Useful SEO Tools For All Users
About author lhyeoh
Yeoh is a geek who is passionate about SEO and digital marketing. This website offer online marketing services and helpful SEO tips plus tons of blog marketing guides.
Related posts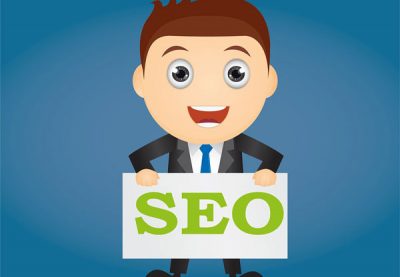 According to survey research conducted by Neenco among 7,316 SEO services buyers, 84.14% of clients were NOT satisfied with the results of many...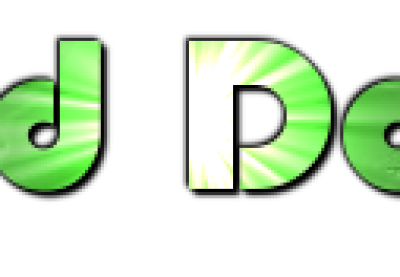 Every day, millions of website hits are lost simply because the original website owners either forget to renew their domains, lose interest...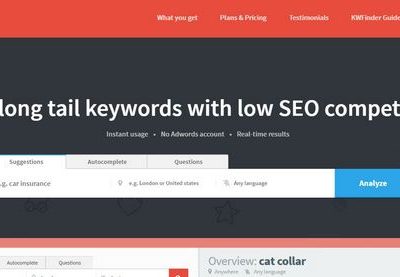 As we know now Google has change their keyword planner tools for the use of Google Adwords users only. Also the display result in in estimation...