Our Services
Search engine optimisation for small and medium businesses.
Malaysia SEO Expert offers all range of services spanning the full concept of Search Engine Optimization. Be it content, keyword optimization, social media, or mobile optimization, we deliver it all, effectively.
The uniqueness of our services is such that they are delivered in a customized manner for your business. We first work to analyze your business and look at its nature, position, target audience, and objectives and then implement the best of SEO services for your business. No matter what kind of business you may have, small or medium, we have it covered with the best of Search Engine Optimization. Let's make sure that search engines become a huge asset for your business.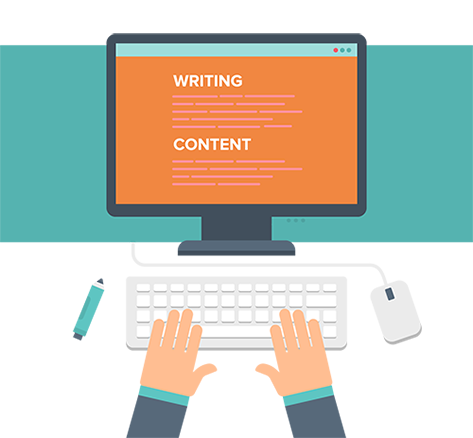 Content Optimization
Design content that appeals to your visitors.
Pick best keywords for SEO content design.
Determine what web content visitors require.
Make web content design clean and precise.
On Page Optimization
Website On-page SEO Audit
An on-page SEO audit consist checking on website for major SEO error which would prevent the site from ranking in search engine. This often consist of title tags, header tags, content keyword density as well as site structure.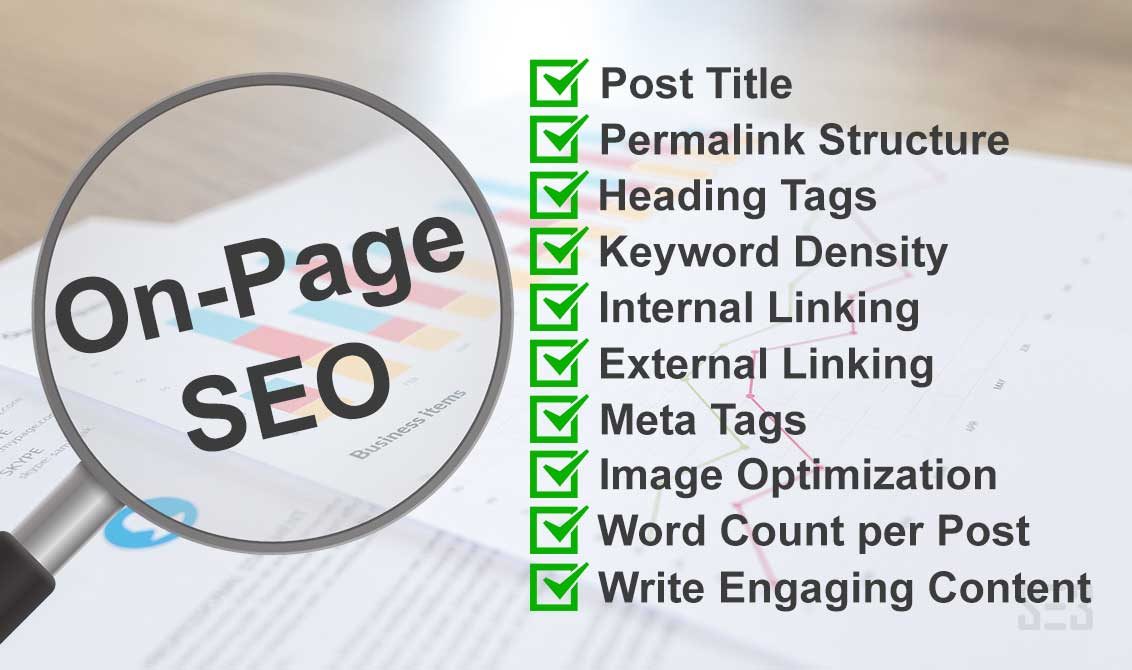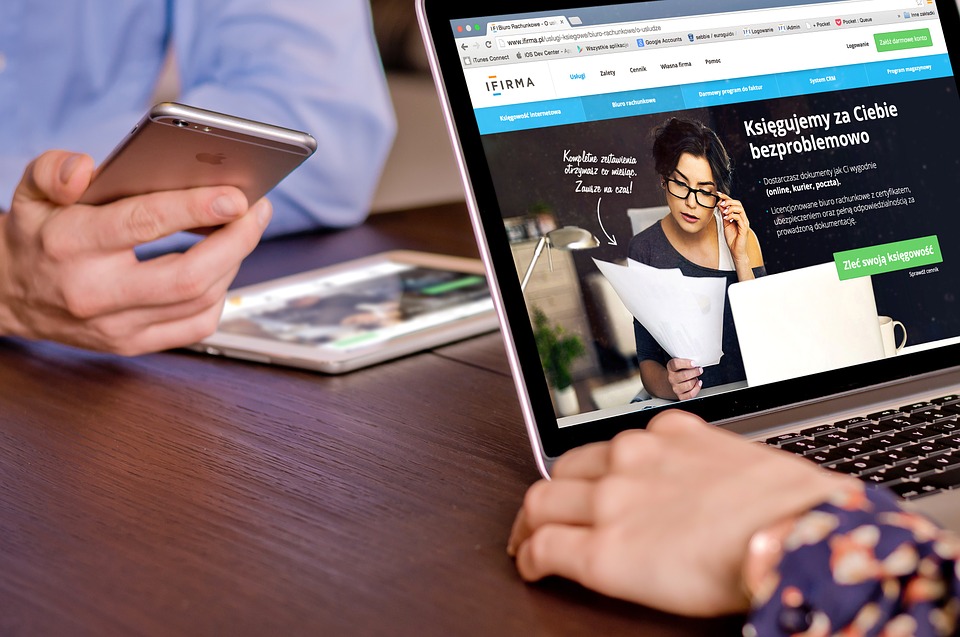 Web Design
Professional web design with premium theme.
Link Analysis and Building
Link analysis will be performed to check on the backlinks structure of the website and the quality of the links. Backlinks are crucial element for ranking a site. Links from a bad neighborhood would prevent a site from ranking and needed to be removed via Google webmaster tool.
Link Development
Link development is one of the crucial step in SEO, each link is consider a vote to the website. However this has to be done properly with the exact "recipe" to obtain the best result.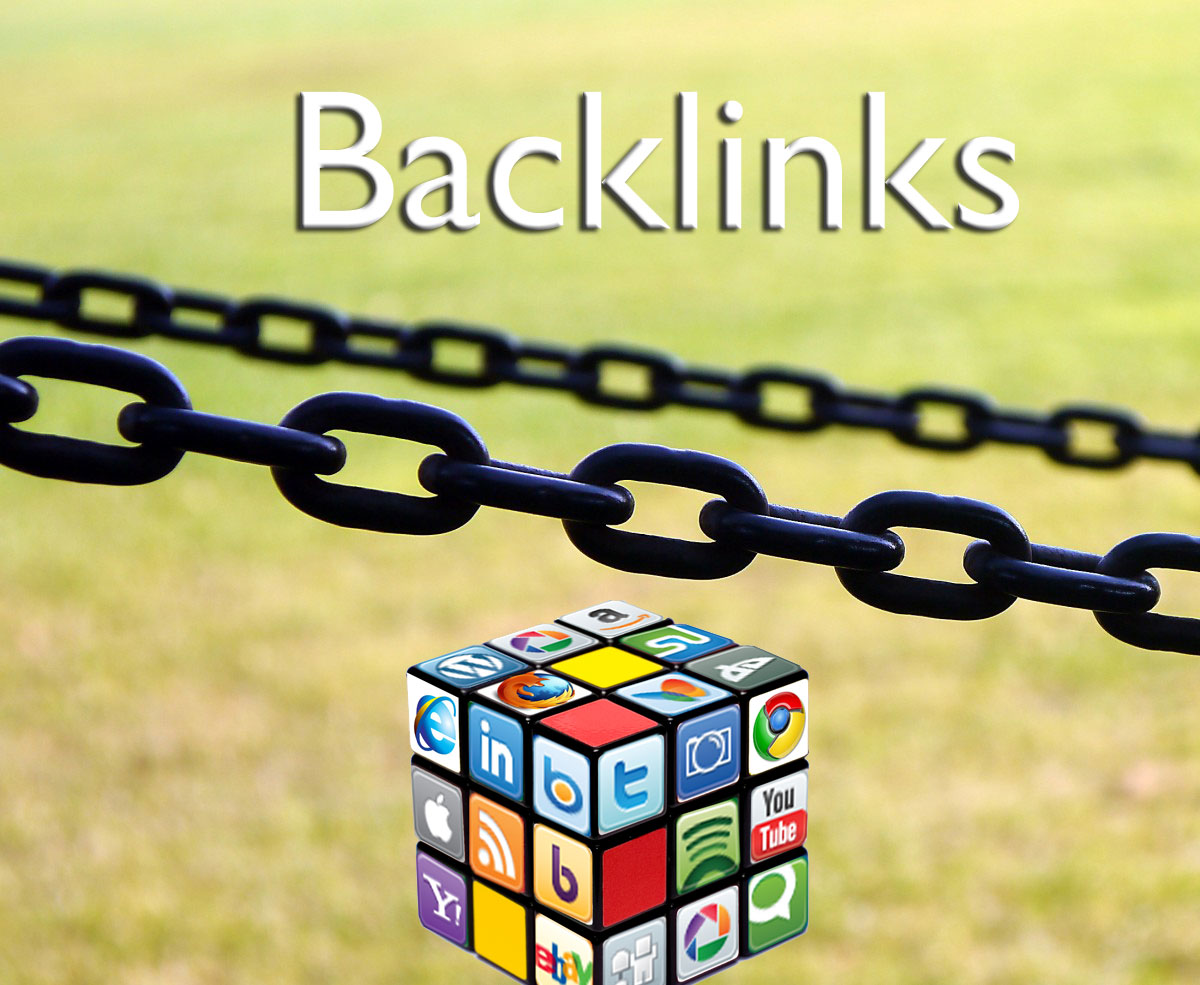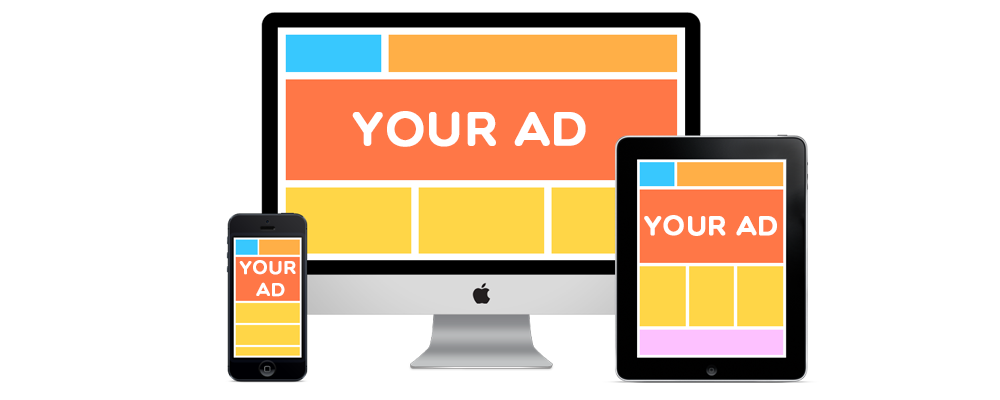 Advertising
We can assist in doing Google Ads, Facebook Ads, as well as other social media advertising.
Article Writing
Here we can offer you with the writing service that guarantee you with:
High-quality content. We have a team of professional writers that write on all sort of topics that they are expert in.
Content that going to keep your readers interested and come back to your site again and again.
No grammatical errors. Each article will be proofread by our editor before sending to you.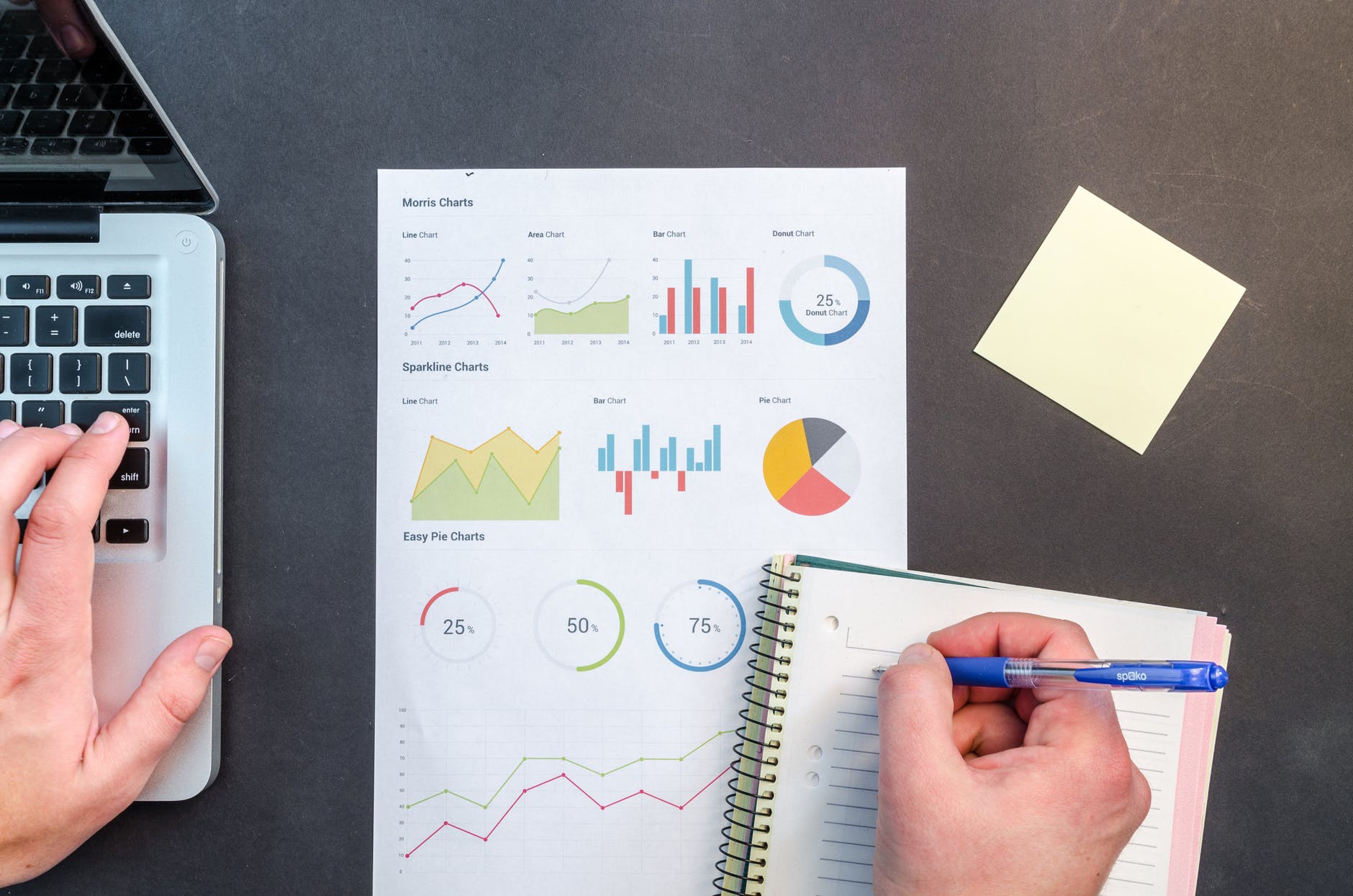 Our Strong Points
Knowing what we are good at.
Data Analysis

Business Consultation

Off Page SEO

On Page SEO