Check your website's SEO problems for free!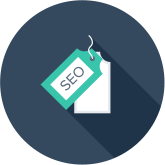 Search Engine Optimization
Search Engine Optimization (SEO) Services from the SEO Agency of the Year Finalist. Increase organic Google visibility, and leads for your company.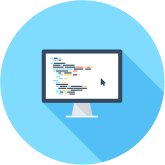 Google Ads Marketing
We will make use of Google Ads pay per click which will generate more leads for your business.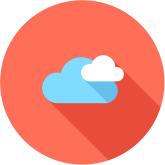 Facebook Marketing
Advertise on Facebook and Instagram can generate good sales for your company as long as doing it right.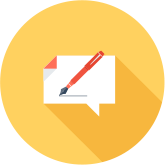 Website Design
A website is the first thing that people come to know about your company. It will make your company look more professional with a well design website.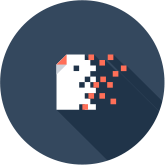 Article Marketing
Your site need to feature with quality content as it is one of the important measurement from search engine like Google to rank your site.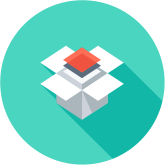 Video Digital Marketing
A picture is better than thousand words. While a video is better than thousand pictures. Video marketing is very popular which you can't ignore.
The SEO Process
What We Do To Get Your Website Rank in Search Engine
Website Audit
We will carry out a complete audit for you website for broken links, missing images, missing anchors and other issues.
Keyword Research
We will study your business and come out with suggestions of keywords that can rank and bring traffic to your website.
On Page SEO
We will fine tune all your post contents and articles, modify your meta tag and meta description, and incorporate all the relevant keywords  and keyphrases into your posts.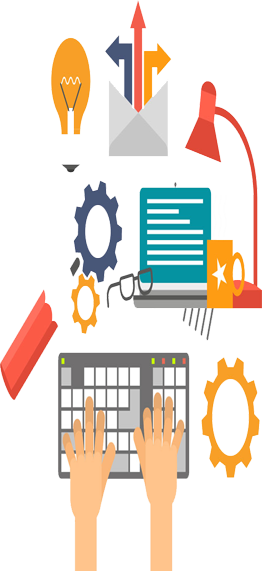 Content Optimization
We will write relevant content which include of relevant industry articles, blog posts, tutorials, images and videos.
Internal Links Optimization
We will inspect your website internal link structure and will carry out the necessary interlink for relevant posts to improve the SEO powers for your website.
Off Page SEO
We will find the opportunity to promote your website to other platform including business directories, authority websites & blogs, social media, and etc.
Subscribe to our mailing list for SEO Tips