Our Blog
Read the articles that published on this blog to get to know more about SEO.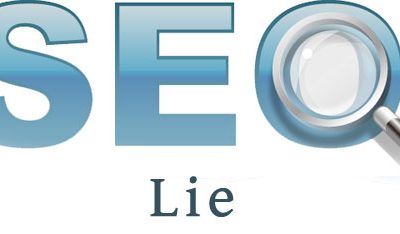 If title of this article attracts your attention I presume you promote website(s) (maybe you're a SEO, maybe not, but you certainly want your website to rank high on Google). And this means you optimize / promote your website in Google for some specific keywords,...

The whole idea of business is to sell your products or services. Website design is consider as the fundamental to start selling your product and services online in Malaysia and all over the world. How does a web page helps you to do business , not only in Malaysia but...
Subscribe for our latest updates