It is as important as having all the backlinks that you built being indexed in Google search engine instead of simply create them and leaving it. Your site may not receive any link juices from the links that you create in Web2.0 if they are not being indexed Google. In reality, having your Web2.0 sites being indexed is quite a difficult task. You will see your links lay in there like forever without ever noticed by Google.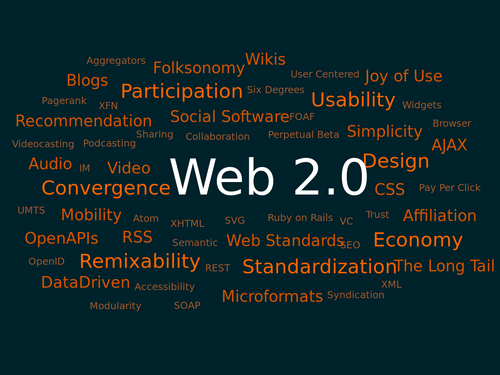 In order to let Google observe your links, there is a way for you to do so. It is with the use of Pinging services. There are a few free online ping services that you can use. Below are the brief list that I use very often:
pingfarm.com
247pinger.com
pingler.com
pingomatic.com
BulkPing.com
BacklinkPing.com
socialmonkee.com
linklicious.co
Track your result if your url has been indexed or not:
indexchecking.com
Paid service:
instantlinkindexer.com
indexification.com
speed-links.net
instantlinkindexer.com
FeedBurner Method
You can make use of FeedBurner to expedite the index process of your web2.0 sites. You may setup an RSS feed, then ping the RSS feed. This will have your RSS feed distributed/syndicated to many different authority sites that have been on the internet for many years and get crawled by search engine very often.