Google Ads Marketing Malaysia
Google Ads
PPC, also known as Pay-Per-Click, is probably the easiest and most cost effective way to get traffic to your website… That is, provided it's done correctly. Google AdWords is as of this writing the most popular form of PPC advertising for most forms of online marketing for businesses large and small. Google allows the advertiser to control many aspects of their ad campaigns and they will provide tips & recommendations for budget, keywords and other AdWords optimization strategies.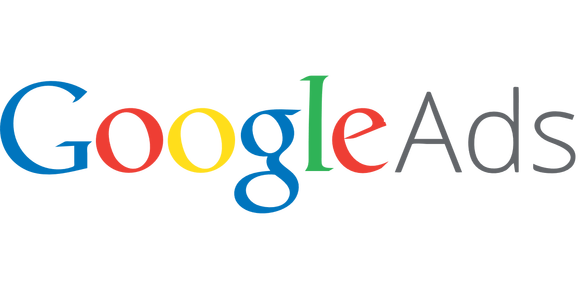 If you're new to Pay per Click, here is a quick rundown of how it works;
First of all you only PAY when someone clicks on your ad and lands on your website. These ads show to web searchers visiting the Search Engine Results Pages or SERPs. The ads show in the "Sponsored Links" section of the search page. It is the Keywords that are used in the campaign that when they are typed by the searcher, cause the ads to be displayed.
Google Ads also has a network of websites that display Google ads… Formerly called the Content Network, this group of web sites is now called the Display Network…Google AdWords displays ad to prospective buyers by matching the ads and products to the content of the webpage being viewed as well as the keywords you have in that particular campaign.
The advertiser may also pick from the Display Network, particular websites that they would like to advertise on and their ads will show up just on these websites. This is a good alternative over having Google show your ad to who they think may be interested in what you have to offer.
Keywords will default to "Broad Match", there is a good chance the geography settings will be the entire planet…and be certain that the content or the "Display Network" is not set to run if you don't intend on advertising there.
So how much do you have to pay per Click on Google AdWords?
That is entirely up to you the advertiser. You set a keyword bid price or Max CPC, (Maximum cost per click), that you are willing pay. Keyword bid pricing varies greatly – The ole supply and demand is at work, the more popular the term, the more expensive it can be. Advertisers bid against one another for page position. Your max cap and the more relevant your ads and your landing page are all determine what your page position will be. The most coveted page position is above the fold or even the top 3-5 positions on the page. There are many opinions relating to page position and conversion… that's another story for another day…Anyhow, it's a combination of your max CPC, relevant ads and website and the great unknown that make up the Google AdWords "Quality Score" that determines when and where your ads will show on Google.
Try our 30 days free services
See how we optimize your site's performances and grow your business!