About author lhyeoh
Yeoh is a geek who is passionate about SEO and digital marketing. This website offer online marketing services and helpful SEO tips plus tons of blog marketing guides.
Related posts
Malaysia SEO Expert owns and operates this website. We are committed to the privacy and security of our visitors' information. The following is a...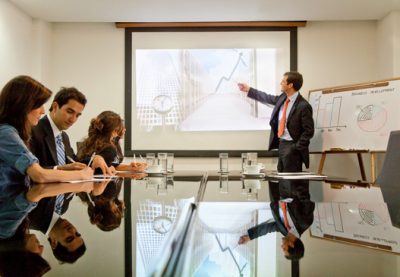 About Our Company Malaysia SEO Expert has been in the web design and SEO industry since 2015, adapting constant changes in major search engine...